The first 60's party..do we remember? Gary Colandr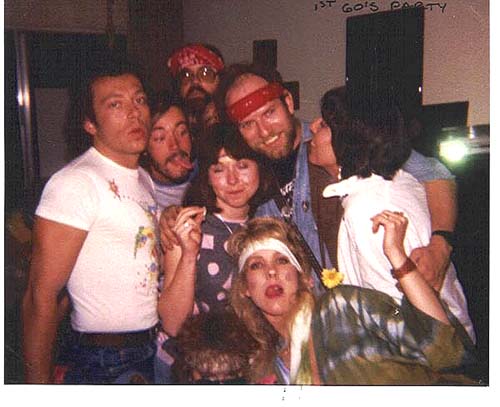 Ken Lucas, Doug Smallwood, Cristy St. Pierre, Peter Huender, Jean Couston, Sharon Simmers
under construction
David Gonzalez

Patrick Grenfell, always a heir raising experience
Although from the latest update i hear he shaved his head...?!
Doug Smallwood
Choreographer Michelle Gaines
Still works at C.O.D.
new images coming soon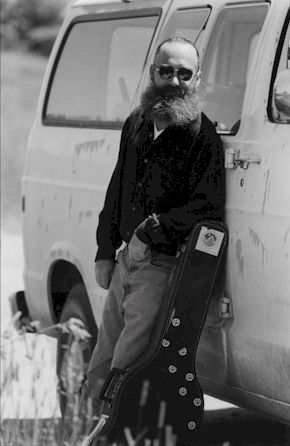 Who Am I?
I am mostly a musician, and played in several productions, I also did tech work. Furthermore I acted in MT1 productionsand hosted many parties at our house. I am currently a Musician.
If you guessed Andrew Jacobsen you are correct. Andrew has just released his first CD, check out his website
Http://www.drewblues.com
Who is this medieval couple?
Renaissance groupies, or Shakespeare rejects?
Gary Colandro and Jackie Lobland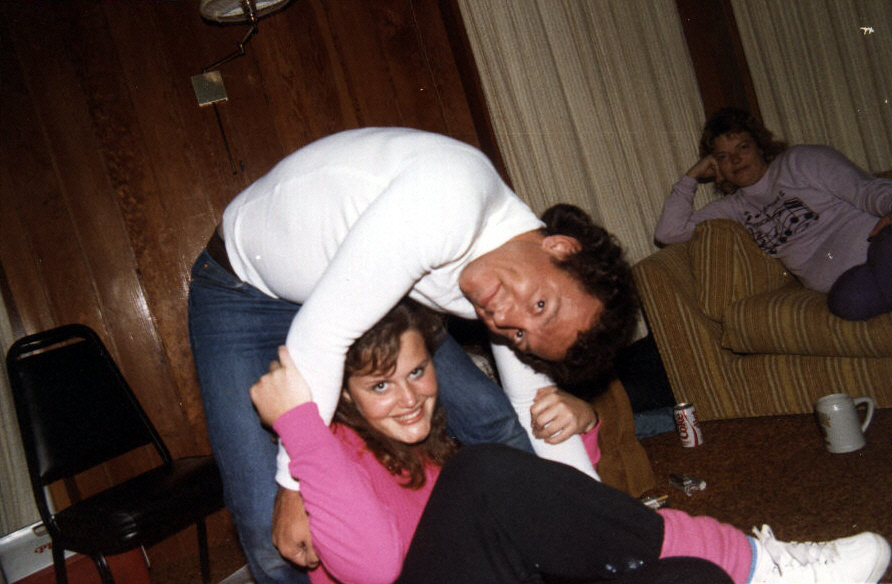 The Muleteers from La Mancha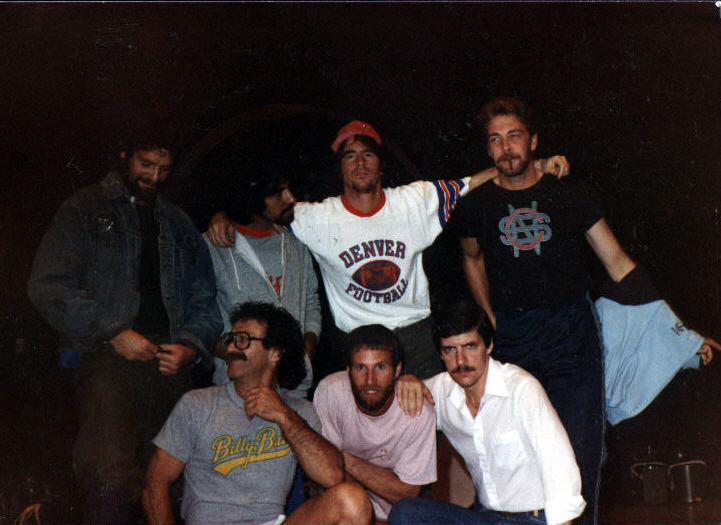 Party at Peter and Cristy's place.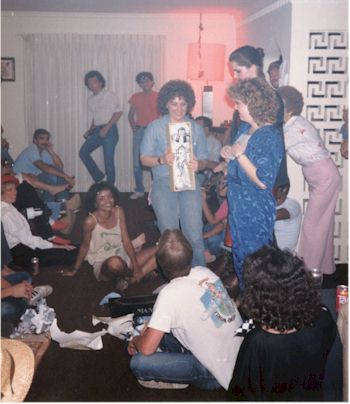 Sherl gets a Stage Managers gift.

Who am I?
I am a combat consultant for reality TV shows, such as Survivor, I went to University in San Diego after COD. I worked Tech on some Theatre One shows and appeared in "No Time... to say hello". P.S. I am the one in the centre.
if you guessed John Kirhoffer...you are correct.
who am I?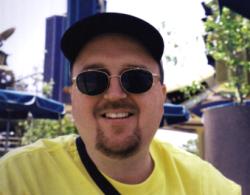 I was in Side By Side and Celebration?...... I am Jim Harlow
Terry an his dad Blackie Nicholson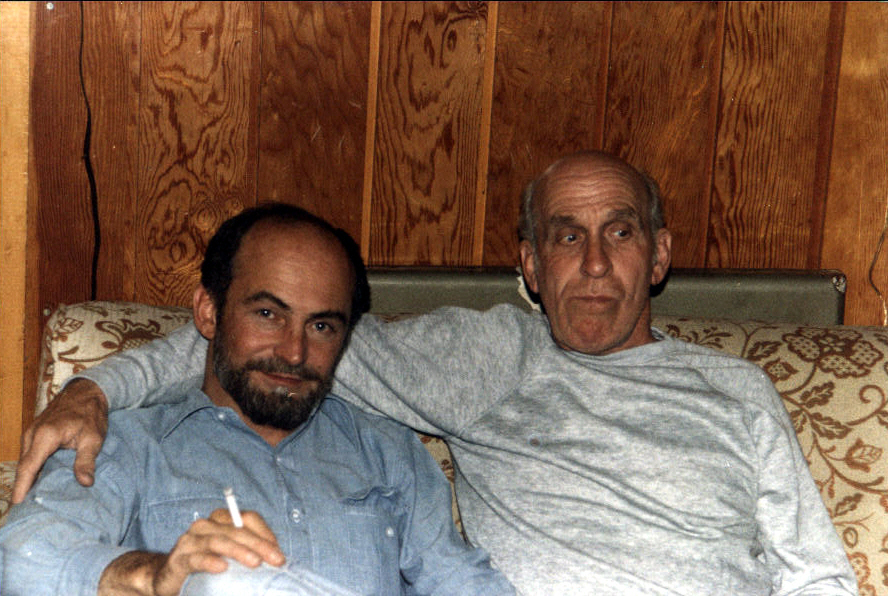 Brad Hoover and the great Nehemiah Persoff
Party, Party, Party. Just two more hours till its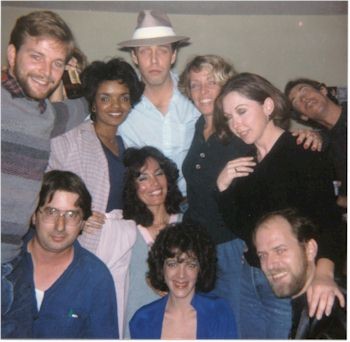 time for a grand slam breakfast at Denny's
Jazz in 3D cast of dancers.